~ Oct 1-4th, 2021 ~
REGISTER HERE!!
You asked...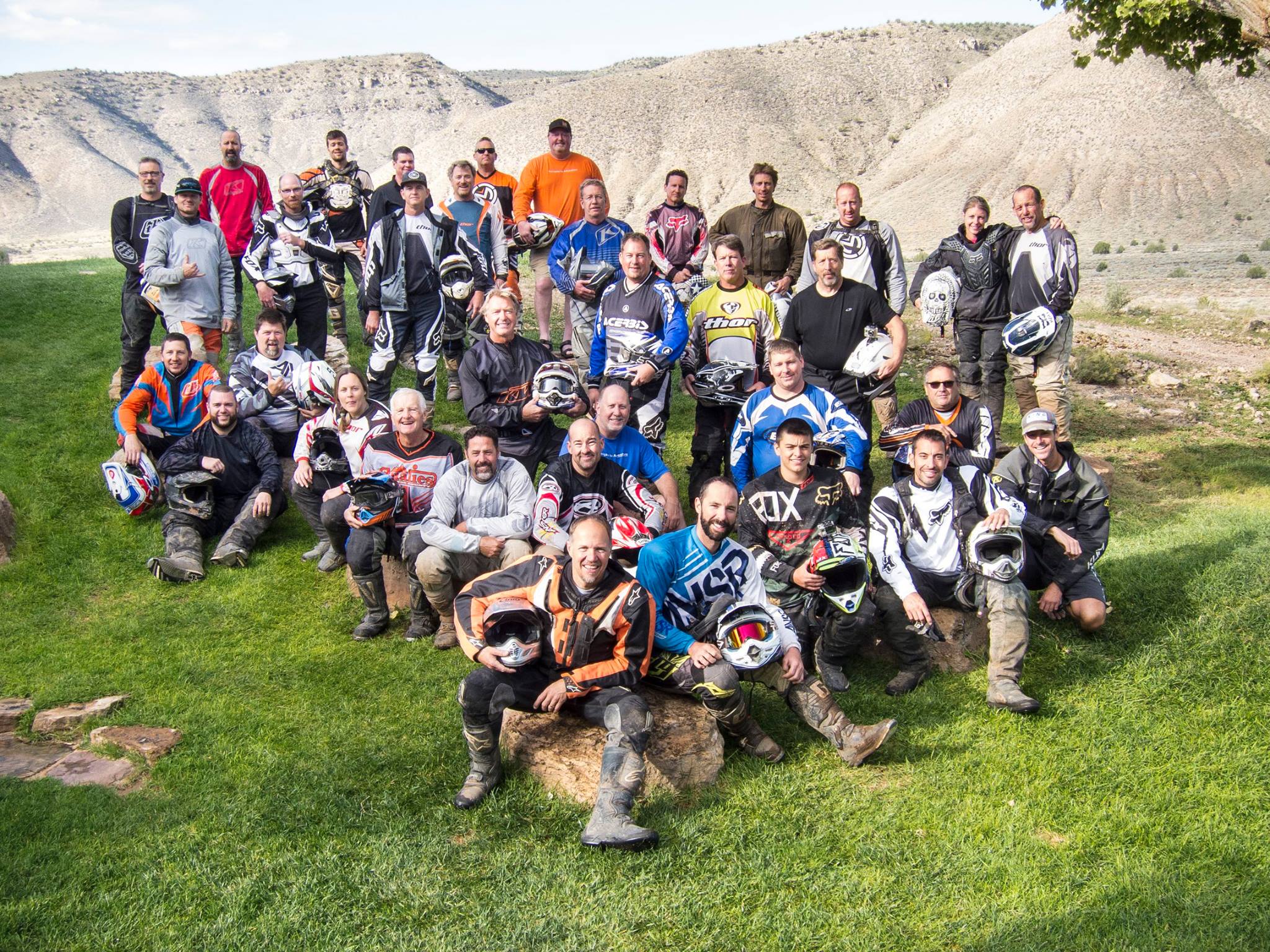 ...and we're listening/delivering! CORE is heading back to Primm, NV. and the Bar 10 Ranch Sat, Oct 1-4th, 2021. This "All Inclusive/Bucket List" CORE Club Ride is an annual favorite. Fun/scenic trails for all abilities and unparalleled access/views of the Grand Canyon near the Bar 10 Ranch and Toroweap. Vehicles must be "street" plated and riders must be street licensed.
Previous Ride Report:
HERE
(GPS Tracks for an optional day/loop out of Primm, NV. are also included).
---
Club Ride Donation: $425
~ CORE will provide ~
FREE GPS instruction
(Note: Navigation for Primm/Bar 10 will be GPS ONLY)
GPS download for ~85 mile optional dual-sport loops out of Primm, NV.
GPS download for 3 days/~300+ miles of fun filled riding between Mesquite, NV. and the Bar 10 Ranch
Lodging and ALL meals at Bar 10 Ranch:
* Day 1 - Dinner
* Day 2 - Breakfast, Lunch, & Dinner
* Day 3 - Breakfast
A truck/driver to shuttle SMALL over night bags between Mesquite and the Bar 10 Ranch
Beer for any interested riders at Bar 10 Ranch on Saturday (21 and over)
ALL required gas for bikes on days 2 & 3 at the Bar 10 Ranch.
Event Specific CORE/Bar 10 T-Shirt
(More specific details will be provided to registrants as we get closer to the event date)



~ BAR 10 Lodging ~
There are 14 covered wagons (capacity 2/wagon), 20 bunks in the lodge, and capacity for spill over on the main deck/under the stars

ALL couples and family member combos will be assigned to the Covered Wagons to maximize space.

20 guests will be in the bunkhouse (2 bunks or 4 guests/room). First 20 singles to register are guaranteed a bed in the lodge.

ANY REGISTRANTS beyond 34 *may* be out on the main deck/under the stars in sleeping bags/on mats.










~ Event Registration ~
Payments are to be made

directly to the Bar 10

. Total donation for this ride is $425.

Eventbrite Registration is contingent on confirmation of receipt of deposit or full payment by Bar 10



Bar 10 contact info:


Phone: 435-628-4010
Code: "CORE Club Ride"
This club ride is limited to 34 people
Call in ASAP with your deposit to avoid getting shut out!
REGISTER HERE!!